There is connection folks. I just know it. Won't be too long and people will start looking into our past for answers. Answers we deserve. We have been lied to about everything. I believe in a creator. God. All this stuff in-between, I have a hard time with. We deserve the truth. We have not been to many locations across the planet. The 3rd floor of Harawa. What's in Bimini? What's under the Bosnian Pyramid. Why are there statues of Shiva located at the entrance of some of these pyramids. We deserve honest answers. They say truth is stranger than fiction. They might be right. I will not simple fall for the Jesus story and its not the year 2021. The church has lied to us for exactly that long. The Vatican is evil. Better put your big boy/girl pants on. The Vatican is completely evil and get this. Who does the Vatican's Banking? Guess who step up to the plate to bat for the Vatican Bank? That's right, the most Satanic family on Earth. The Rothchild family. Check for yourself. That's how learn stuff and satisfy your brain. Here is a little spoon feeding for ya.
http://christianobserver.net/wp-content/uploads/2016/08/rothschilds.jpg
So the Rothchilds have a Satanic party and do business with the Vatican and nobody says a word. Weird huh. The Vatican does business with the most Satanic family on Earth and nobody bats an eye. Why does the vatican have so much gold and money? What about the poor people. I thought church was for guidance and aid. Nowadays people shove money to there church and nothing happens. Maybe a new car this year for Pastor. Golf memberships.
Here is Harawa. 6 miles below the pyramid is a labyrinth. We have never been to the third floor. We need to know what is down there. Probably answers to many things. Maybe instead of looking to the stars for answers is not what we should be doing. We should be digging.
There are 9 miles of passageways and water too. Who digs 6 miles down to hide nothing. Nobody does and we need to get down there pronto.
What kind of tools did the use to carve into rock way back in the day? That's a pretty tight question. In fact we should know by now what they used. I have feeling sound and frequencies are play a roll in cutting a lot of things.
We can use these to dig there. Use them for something important and not trafficking kids btw.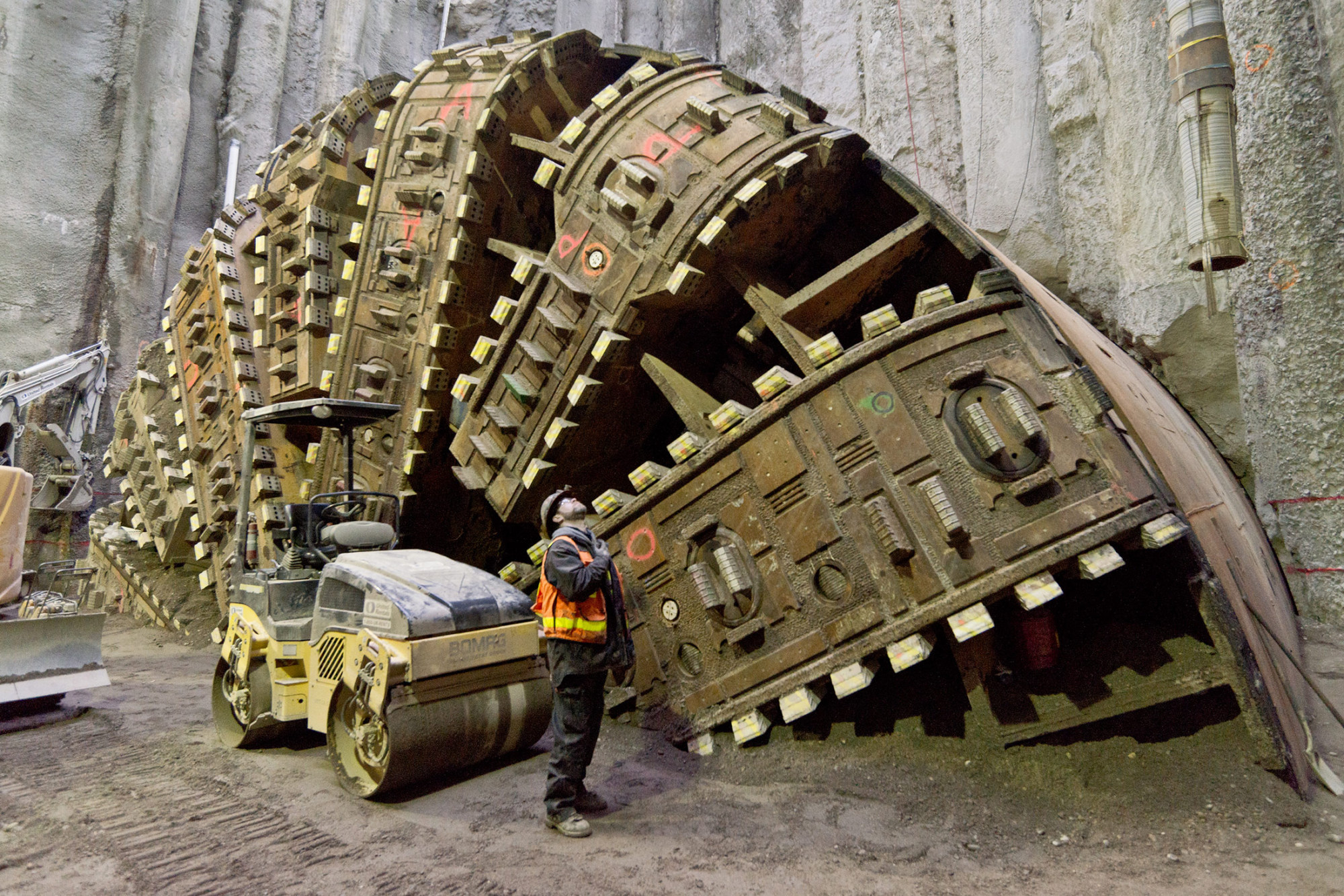 So we can get there easy as you can see now. No problem folks.
I think my news is way more interesting then what you see on TV or your phone. I've been kicked from platforms FB and Twatter. Can't sign into a bunch of platform from some strange reason. So here I am. Sure Paul Harvey was around to tell us the rest of the story. Share this around if you can. I don't care about followers or getting paid to write stuff. I suck at this stuff right now. I couldn't possibly afford to get a paid site. NO money. No stimulus, no unemployment no nothing. Have a good day folks… Stuff is about to get weird. Any questions I'll do my best ok. All you have to do is ask a Q.